WellFest: A Free Virtual Health and Wellness Event
Prisma Health will present WellFest 2021, a free health and wellness event, as a virtual experience on Saturday, May 22, from 9 a.m.–1 p.m. Due to the COVID-19 pandemic and to provide a safe environment for attendees and presenters, WellFest 2021 will look, sound and feel different from previous years. The virtual format will make it more accessible than ever for the entire Prisma Health service area to experience the event.
Join us Saturday, May 22, 9 a.m.–1 p.m.
You will hear from renowned physicians and motivational experts who will inspire you to take control of your personal wellness. The event also features South Carolina native Craig Melvin, an NBC anchor and Today Show morning host who began his career with WISTV in Columbia, SC.
Online registration is open until Friday, May 21. Registrants will need a phone, tablet or computer with internet access to participate virtually.
Topics will include current must-know information about COVID-19 and the available vaccines, heart health, managing your risk factors for stroke and diabetes, and learning about the health equity issues affecting communities. There will be interactive components, a live chat and a variety of wellness content to explore between featured presentations. In addition, everyone who registers for the event will be mailed an exclusive WellFest swag pack.
Speakers and presenters
Registrants will hear directly from nationally-recognized experts including:
Craig Melvin
Meghan Businaro, DO
Ebony Hilton, MD
Jaqui Jones, MD
Saria Saccocio, MD
Questions?
For questions or assistance, please call the Prisma Health Office of Community Health at 888-797-1931.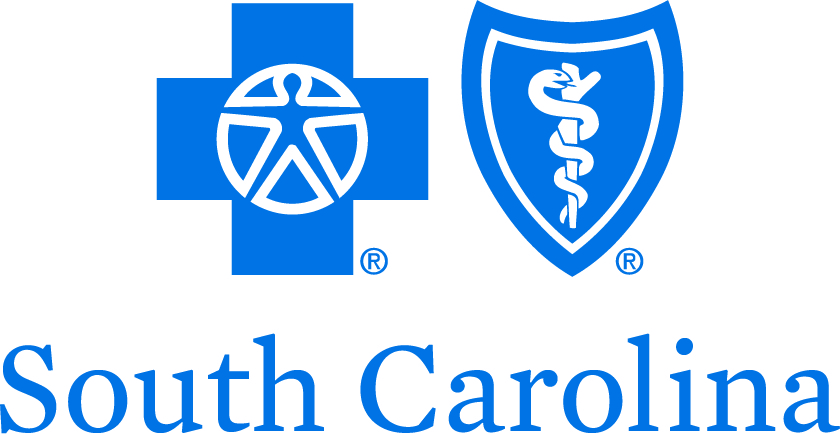 Prisma Health thanks BlueCross BlueShield of South Carolina for their support of WellFest.