Solid organ transplantation program for 2021
Bringing life-saving transplants to patients in our community
Transforming lives
Prisma Health is launching a solid organ transplantation program, starting with kidney transplants, in response to the rising need in our community. By offering transplants close to home, we look forward to ensuring high quality healthcare while easing the travel burden felt by patients and families.
The program is being planned now to accommodate the needs of patients who wish to have their transplantation at Prisma Health in late 2021. When fully developed, other solid organs such as pancreas and liver will be considered based upon the needs of the population Prisma Health serves.
Kidney transplant
The program, currently in development, will initially begin by performing kidney transplants, including living-related donors. It is being developed to provide critically ill patients with life-saving transplants in areas closer to where they live.
In the United States, more than 119,000 people currently are on the organ transplant list with more than 99,000 of those waiting for kidney transplants, according to the Organ Procurement and Transplantation Network (OPTN). In South Carolina, there were 277 kidney transplants in 2019, up from 234 in 2018 – more than a 18% increase – according to OPTN.
Patient and donor requirements
If you suffer from end-stage renal disease you are a potential candidate for a kidney transplant. Details about how to participate will be available once the program is finalized in late 2021.
For donor requirements and to register as a donor, visit donatelifesc.org.
Our expertise
Prisma Health has many of the components required for an accredited solid organ transplantation program, including an extensive infrastructure with two Level One Trauma Centers, and has recruited Todd Merchen, MD, a transplant surgery specialist, as program director.
Dr. Merchen will lead the program along with transplant nephrologist Keith Superdock, MD. Dr. Merchen has expertise in kidney and pancreas transplantation, living donor kidney surgery, liver and pancreas surgery and dialysis access procedures. Dr. Superdock's expertise is in managing unique kidney-disease needs of those receiving kidney transplants. This will be the second kidney transplant program he has helped launch.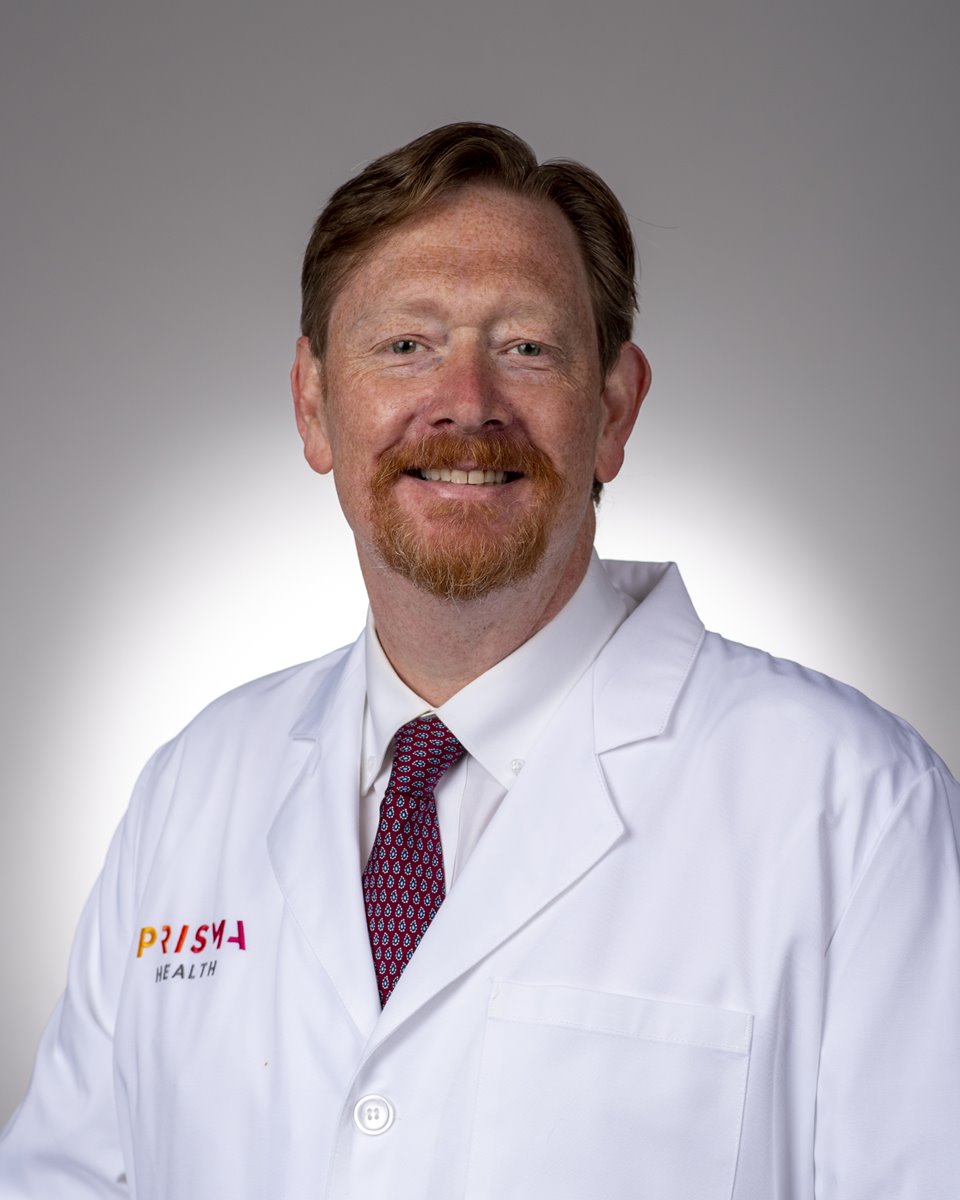 Todd Merchen, MD
Director, Transplantation Program
Chief of Solid Organ Transplant Surgery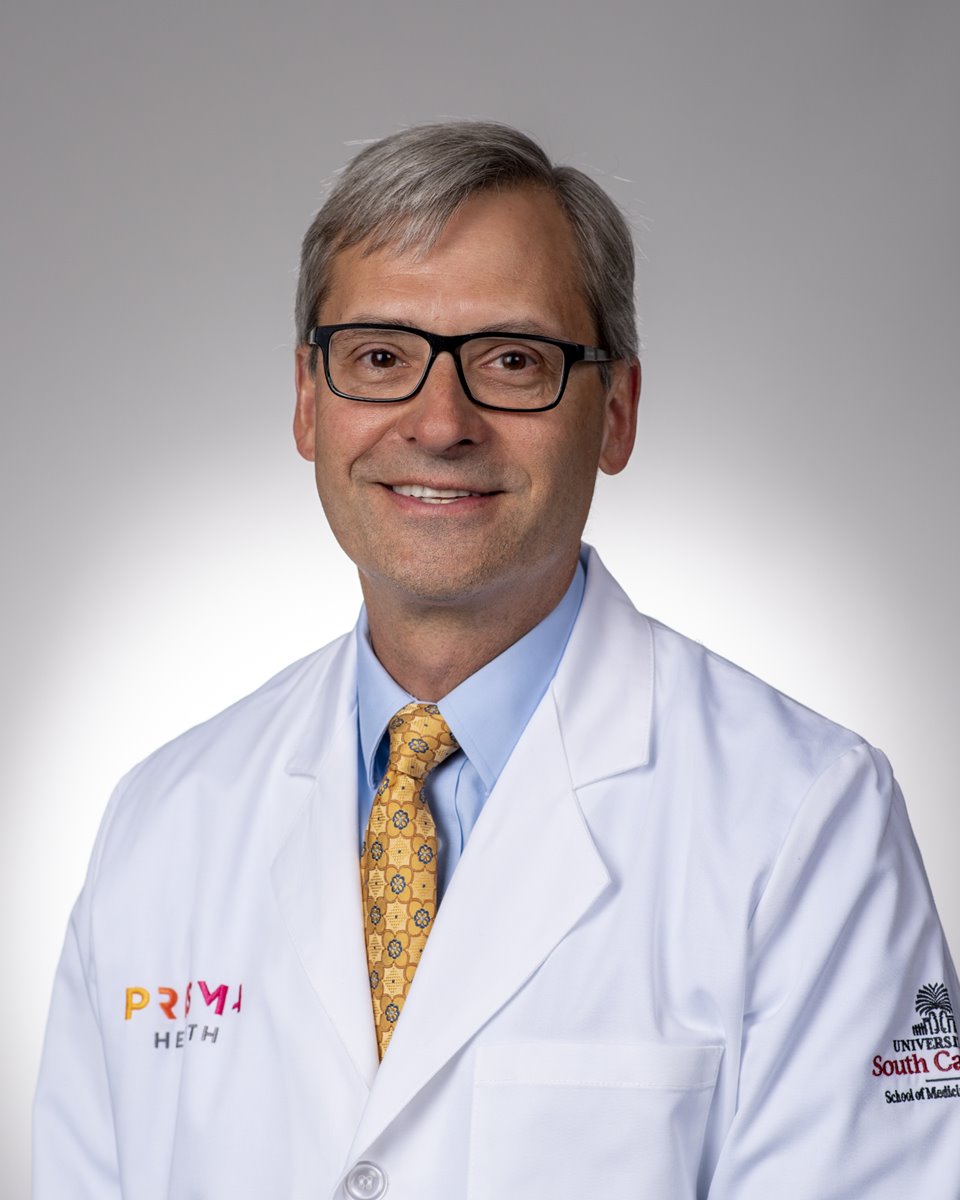 Keith Superdock, MD
Co-Director, Transplant Program
Chief of Solid Organ Transplant Medicine
Professor, University of South Carolina School of Medicine Greenville
Performing transplant surgery
Other transplant services offered by Prisma Health
Prisma Health is currently a recognized leader in bone marrow transplant. Our nationally accredited Blood and Marrow Transplant Program is accredited by the Foundation for the Accreditation of Cellular Therapy.
Since its beginnings in 1992, the program has performed more than 1,100 transplants with survival and disease-free rates that are comparable to other nationally recognized programs.
By the numbers
Why is a solid organ transplantation program needed?
119k
119,000 people are on the organ transplant list in the U.S.
30%
30% of all South Carolinians needing kidney transplants left the state for their care in 2017
277
277 kidney transplants were conducted in South Carolina in 2019, a 18% increase from the year before
33%
33% of all South Carolina donated organs were sent to patients in other states (July 1, 2018–June 30,2019)