Scoliosis
Scoliosis is a lateral curvature of the spine, due to changes in the vertebrae. Scoliosis often occurs in healthy boys and girls ages 11 to 17, but is more common in girls. About 75–80% of cases are from an unknown cause and called idiopathic scoliosis.
What should you be on the lookout for?
Uneven shoulders
One prominent shoulder
Uneven waist
Elevated hips
Leaning to one side
Treatment for scoliosis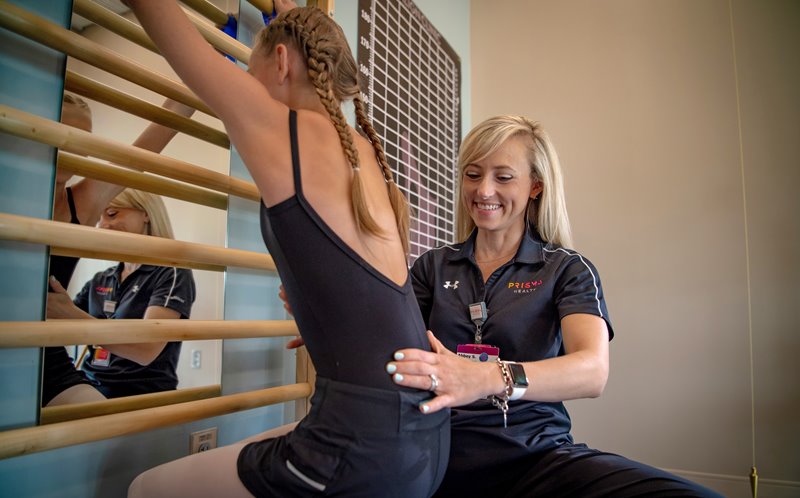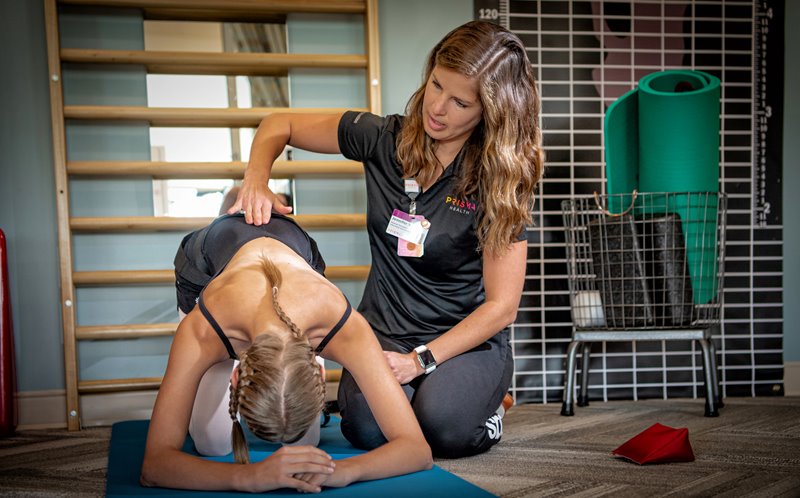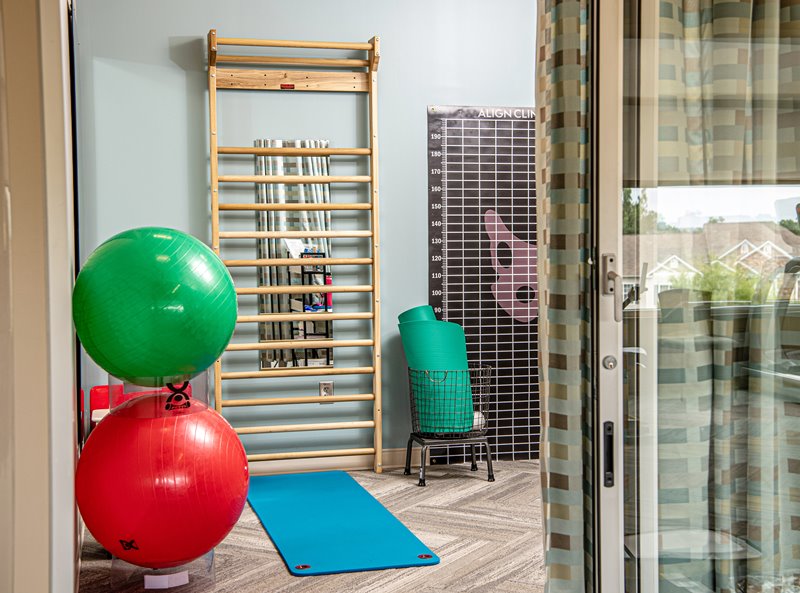 Showing Image of
Schroth method
What is the Schroth-based technique?

A research-supported, non-surgical management of scoliosis that consists of physiotherapy scoliosis specific exercises (PSSE). These exercises focus on elongating the trunk, obtaining 3D stabilization of the spine and trunk, and learning how to maintain this stabilized posture while performing activities of daily living.

Who is appropriate for Schroth management of scoliosis?

One who is motivated to participate in clinic and with a home exercise program.
10 years of age or older with a Risser score less than 5
Young adult (16–25 years of age with a Risser score of 5) with scoliosis who is having pain
An individual with a Cobb angle over 15 degrees
An adolescent with hyperkyphosis/Scheuermann's kyphosis
We also offer these traditional scoliosis treatment methods:
Physical therapy
Bracing
Surgery
Call 803-296-9204 today for more information, as our scoliosis specialists located in Lexington and Columbia are ready to help achieve your goals together.