Sports psychiatry
Sports psychiatry focuses on the identification and treatment of various psychiatric conditions to enhance athletic performance. Our sports psychiatrists look at the whole person and work to understand an athlete throughout their development. Our program also balances lifestyle intervention with pharmacologic interventions to avoid potential risks and negative impacts with prescription medications.
We treat patients who are 18 years and older and we welcome individuals from a variety of sports, including football, volleyball, lacrosse, equestrian, dancing and cheerleading.
Our services
We can help identify and treat conditions, including:
Depression
Anxiety
Bipolar disorder
Schizophrenia
Substance use
Mild eating disorders
Our sports psychiatrists also serve as educators to athletes, parents, coaches and athletic departments regarding common signs and symptoms of psychiatric conditions, including sports-related concussion and post-concussion syndrome.
Contact us
Give us a call at 864-455-8988.
Our provider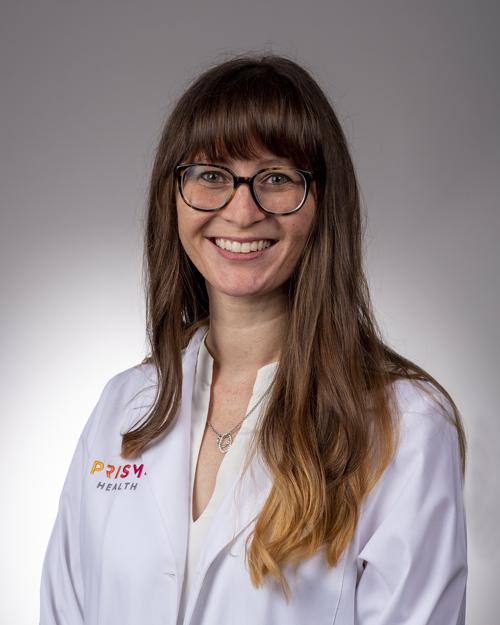 Shea Fontana, DO
Sports psychiatrist
Dr. Fontana focuses on providing care to athletes, college students, and adults utilizing a combination of lifestyle modifications (sleep hygiene, nutrition, and physical activity), psychotherapy, and psychopharmacology.
Location
Psychiatry and Behavioral Medicine – Patewood