Prisma Health Baptist Parkridge Hospital named 2020 Leapfrog Top General Hospital
COLUMBIA, S.C.—Prisma Health Baptist Parkridge Hospital has proudly earned the national distinction of being named a 2020 Leapfrog Top General Hospital.
The Leapfrog Group annually recognizes hospitals achieving the highest standards of excellence in quality and safety by honoring them as a Top Hospital. Fewer than 6% of all eligible facilities across the country receive this designation.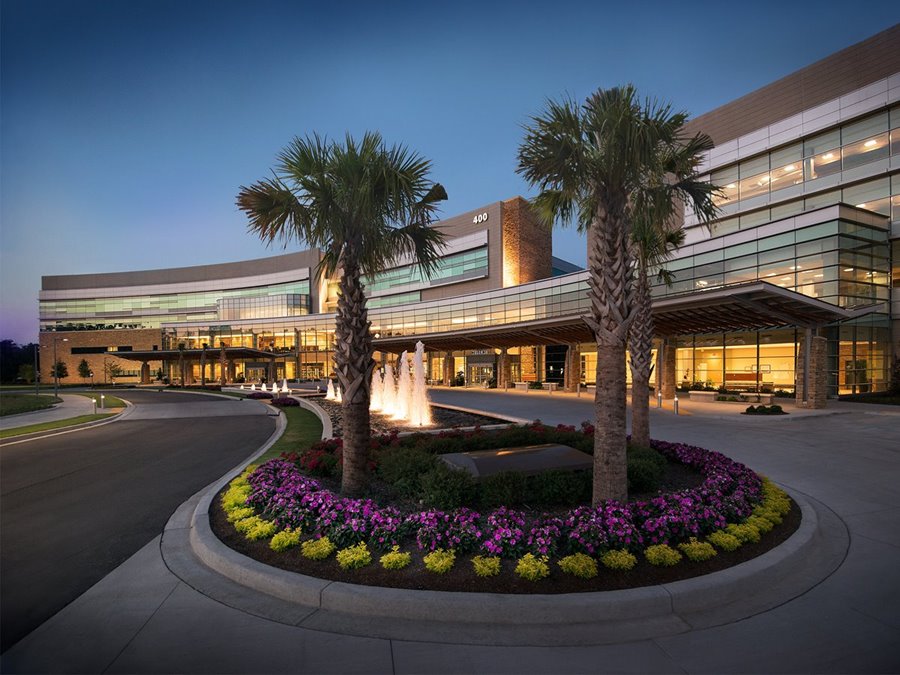 To qualify, hospitals must rank top among peers on the Leapfrog Hospital Survey, which assesses hospital performance on the highest standards for quality and patient safety, as well as achieve top performance in its category. The key criteria for this honor include:
Achieving an "A" for the Leapfrog Hospital Safety Grade.
Achieving Leapfrog Standards for CPOE (computerized provider order entry), ICU Physician Staffing and Never Events Policy.
Reporting on all (applicable) measures and achieving Leapfrog standards on at least 60% of those measures.
Michael Bundy, Prisma Health Baptist and Baptist Parkridge CEO, said, "This team has demonstrated a continued commitment to providing the best possible care as they have fought through the pandemic, and they should be proud of this achievement. Not only did they achieve Magnet status earlier this year but now they have received this national honor for quality. Our team is always focused on their patients and being recognized for their excellence and commitment is a wonderful accomplishment."
Over 2,200 hospitals were considered for the award. Among those, Prisma Health Baptist Parkridge received a Top General Hospital distinction. A total of 105 hospitals were selected as Top Hospitals, including:
9 Top Children's Hospitals.
29 Top General Hospitals.
19 Top Rural Hospitals.
48 Top Teaching Hospitals.
The remainder of the Leap Frog hospital ratings will be available Monday, Dec. 14.
Kristin Vondrak, Chief Quality Executive, Prisma Health, said, "At Prisma Health, we are committed to a culture of constantly improving the patient's overall experience and the quality of service provided across the healthcare spectrum." She added, "Like all healthcare systems, this is a journey and we are continuously learning and enhancing, building upon our solid foundation. Our focus always remains on our patients – providing exceptional, safe care to every patient, every day, as a trusted partner in our community."
Hospitals that satisfy the quantitative criteria outlined above must also meet the committee's qualitative requirements for overall excellence, which include a review of data from the Centers for Medicare & Medicaid Services (CMS) and other publicly available information pertaining to the hospital. Hospitals must perform at or above the national rate on specific CMS measures to be considered for this award.
About Prisma Health
Prisma Health is a not-for-profit health company and the largest healthcare system in South Carolina. With nearly 30,000 team members, 18 hospitals, 2,947 beds and more than 300 physician practice sites, Prisma Health serves more than 1.2 million unique patients annually. Its goal is to improve the health of all South Carolinians by enhancing clinical quality, the patient experience and access to affordable care, as well as conducting clinical research and training the next generation of medical professionals. For more information, visit PrismaHealth.org.