Acid Reflux Program
Prisma Health offers the only multidisciplinary acid reflux specialty program in the Midlands of South Carolina. Our team of surgeons and gastroenterologists will work together and with you to customize the right treatment option.
Take control of reflux and take back your quality of life
Acid reflux, or gastroesophageal reflux disease (GERD), is a common disease caused by a weak muscle between the stomach and esophagus. Acidic contents of the stomach "reflux" into the esophagus, throat or lungs, causing a variety of mild to severe symptoms.
With a solution-oriented and collaborative approach, our goal is to get you back to living a life without the pain and inconvenience of reflux.
Learn more about your treatment options – call 803-434-8800
Our providers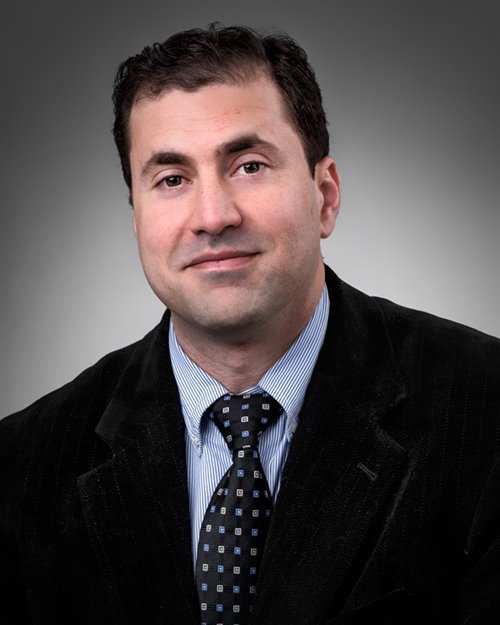 Zeid M. Keilani, MD
General Surgery
Dr. Keilani is skilled in advanced laparoscopic surgery including gastric, intestinal, colorectal, spleen and adrenal surgery.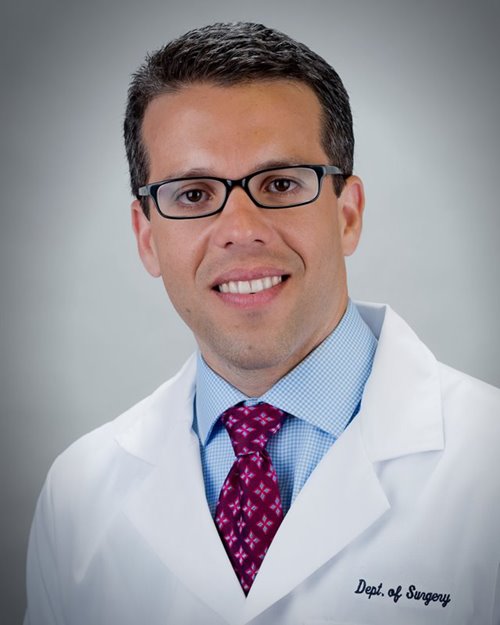 Fernando Navarro, MD
General Surgery
Dr. Navarro is fellowship-trained in all aspects of minimally invasive surgery.
Symptoms of GERD
Left untreated, symptoms can lead to serious complications, including espohageal cancer. Symptoms include:
Persistent or chronic heartburn
Chest and throat pain
Regurgitation
Difficulty sleeping
Asthma
Gas and bloating
Treatment options
GERD is highly treateable, and many treatments are covered by private health insurance plans. We are the only multidisciplinary specialty program in the Midlands offering GERD and reflux treatment options including:
Minimally invasive surgery
Anti-reflux medications
Lifestyle and diet consultation
Our approach is solution-oriented and collaborative. Call 803-434-8800 to discuss your treatment options.
Minimally invasive procedures we offer include: