Bill Price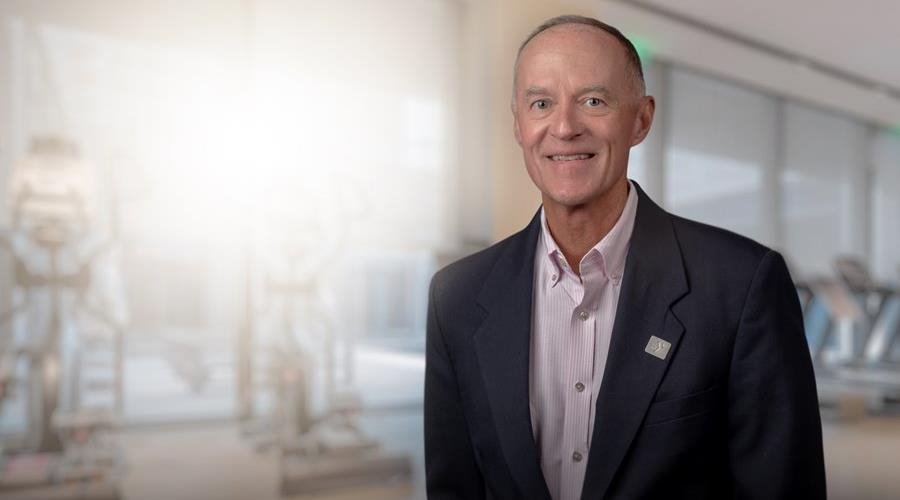 At the YMCA, we've been neighbors, friends and partners with Prisma Health since 1914 when we both built our original facilities along the same corridor in downtown Columbia. When we searched for a new location, our first concern was to make sure that location was still convenient for Prisma Health employees. The new location is almost the exact same distance from the Prisma Health campus as the old Y. It was no surprise that Prisma Health made a significant capital campaign pledge to help make the new downtown Y accessible to all.
Because our mission statements and core values mesh so well, our relationship has flourished over the years. The Y is truly FOR ALL, and no one is left behind because of inability to pay.
Our dedicated Y members' dues pay for the basic operation of our facilities, but it's the generous support of friends like Prisma Health that allows us to change thousands of lives every year. We've worked together on many projects and initiatives held at our facilities and supported by Prisma Health. We've hosted farmer's markets, community blood pressure screenings, body mass index readings, diabetes prevention programs, mammograms and flu shots. Other health-related programs we have offered include a Livestrong program for cancer survivors and a Parkinson's wellness program, which has been tremendously successful thanks to referrals from Prisma Health doctors.
YMCA of Greenville also has a long and rich history of partnering with Prisma Health. We have enjoyed a lasting relationship supporting the health and well-being of our youth and residents in Upstate communities.
Living healthy at every age and stage is rooted in the work that both the Y and Prisma Health practice every day. The past many months have been extremely challenging, but our friendship has only encouraged us to lean on one another and collaborate on new possibilities for today and the future.
Our commitment to improve the community
Our support of Harvest Hope and the Christmas Giving Program helps provide over 50,000 meals annually and nutritional food baskets for needy elderly during the holidays; our efforts on behalf of Ronald McDonald House help provide temporary housing for families with children in our NICU.
We partner with Ending the Silence to help teachers and parents aid children in crisis and with Habitat for Humanity to provide families access to stable housing, helping alleviate homelessness, improve mental health outcomes, increase high school graduation rates and earning potential, and reduce overall healthcare costs.
Prisma Health works closely with the National Alliance on Mental Illness — helping secure a $5 million grant for SC Cares — and the South Carolina Institute of Medicine & Public Health in supporting mental health initiatives, funding peer support groups, crisis phone lines and employment efforts.
The Bradshaw Institute for Community Child Health & Advocacy, part of Prisma Health Children's Hospital, is increasing access to healthcare for the children and families we serve; and, our Certificate of Public Advantage (COPA) funded over $700,000 worth of public health initiatives and community outreach programs in 2020 alone.
With more investments in so many vital nonprofit efforts in South Carolina, we're doing even more to help you be your healthiest you.