People
The Office of Diversity and Inclusion is staffed by diversity and inclusion practitioners who leverage the goals and metrics of Prisma Health along with our Diversity Action Council who operates at the strategic level to prioritize actions, goals and metrics.
Office of Diversity and Inclusion team members include: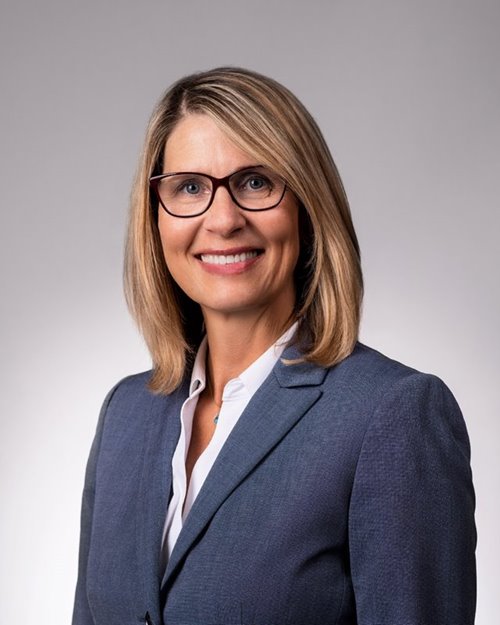 Amy Linsin
Chief Human Resource Officer/Chief Diversity Officer
Melinda Gillispie, MSN, CDE
Executive Director of Diversity & Inclusion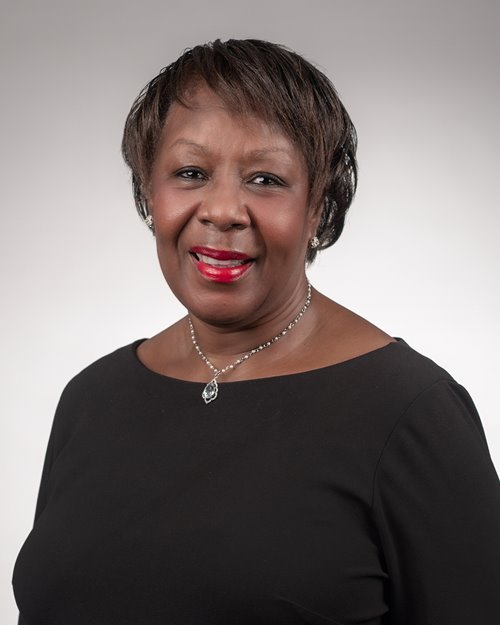 Cynthia Walters, Ed.D
Director of Diversity & Inclusion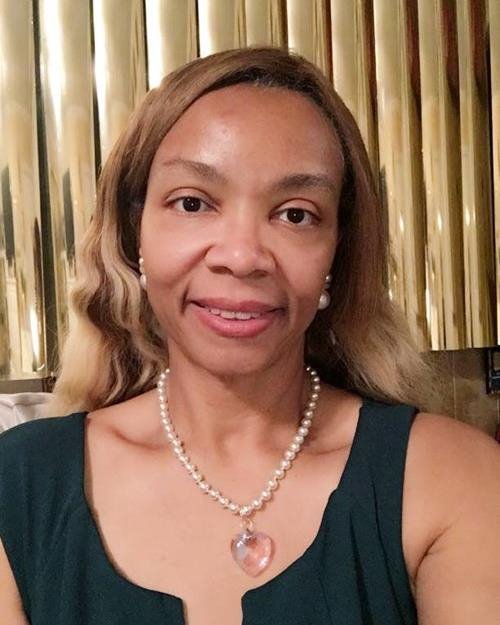 Renee Bacon, MBA
Inclusion Partner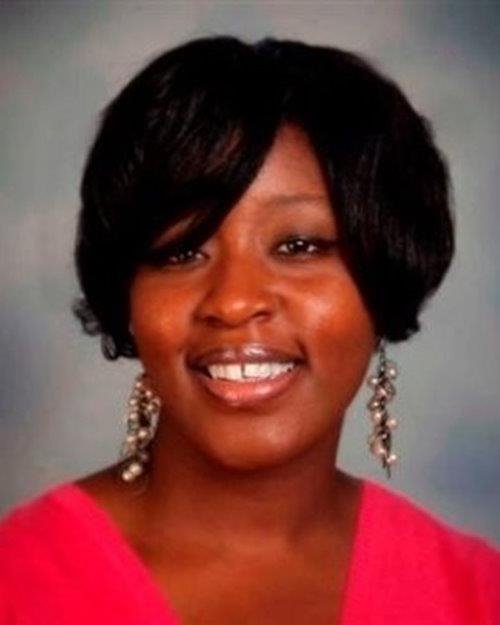 Laketa Norwood, MBA
Inclusion Partner
Business Resource Groups
Business Resource Groups (BRGs) are inclusive and open to all Prisma Health team members. BRGs are a diversity best practice, team member-led and are aligned with organizational goals and strategies to grow a diverse, inclusive and engaged workforce and culture of belonging. BRGs impact quality patient care, community outreach, mentorship, engagement and more. Prisma Health team members may enroll to join an existing BRG or create a new BRG if it is aligned and supports the organization's mission.
Help build community at Prisma Health
Our Business Resource Groups include more than 1,000 team members.
African American Network - The African American Network BRG supports African American team members personally and professionally, as well as community outreach.
Hispanic Medical Society - The Hispanic Medical Society BRG provides support for Hispanic physicians, students and our community.
Interfaith - The Interfaith Business Resource Group fosters a culture of belonging for team members of all faith communities to feel seen and served.
Levi Kirkland Society of African American Physicians - The mission of Prisma Health's Levi S. Kirkland, Sr., MD Society is to collaborate with individuals and institutions to facilitate the success of healthcare educators, administrators and providers as they work to improve the compassionate, innovative and quality-filled care provided to our minority communities.
Mindfulness and Emotional Intelligence (ME) - The Mindfulness and Emotional Intelligence (ME) Business Resource Group builds a safe space for team members to explore basics of meditation, emotional intelligence, and mindfulness to reduce stress, promote relaxation, focus emotional awareness and balance.
Pride Alliance - The Pride Alliance BRG promotes team member and patient equality/visibility relating to gender identity and sexual orientation.We are committed to ensuring that everyone, including LGBTQIA+South Carolinians, have access to quality healthcare. Click here to find a list of LGBTQIA patient center physician practices.
Telecommute Worker (TC) - The Telecommuter Business Resource group builds a sense of belonging, social connection, engagement, networking and community for team members working virtually.
Veterans Resource Group - The Veterans' Network BRG is made up of former service members, family members and team members who have an interest in activities that support veterans at Prisma Health and in our community. The group, which has more than 500 members, volunteers at events in the community and are working to expand their group to the Midlands.
Women's Alliance Network - The Women's Network BRG offers strategies for women on work/life integration and provides leadership development.
Young Professionals - The Young Professionals BRG improves engagement and retention of young professionals at Prisma Health through leadership development, community involvement and social connection.
For more information, email Diversity@PrismaHealth.org.